VOLUNTEER
We Need Your Help!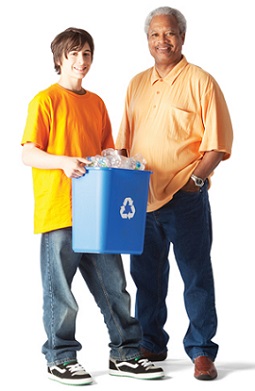 To help with the TURKEY TROT 5K - Please Contact Jason Eick at jason@tuscymca.org / Event will be held Thanksgiving Day. Volunteers needed from 8 am to 10:30 am.
Interested in Sports? We always are in need of individuals who love to teach skills, drills, and teamwork. This is a very rewarding way to encourage youth to be good leaders and valuable players with great spirit. Contact Zita@tuscymca.org
Our volunteers are kids, parents, grandparents, neighbors, and local leaders who are all personally committed to understanding what our neighborhoods need. Over 450 people volunteer at the Tuscarawas County YMCA each year. Volunteers work together with our caring staff to spread core values and life skills to kids and adults. Together, we use our knowledge to develop stronger, more integrated communities, provide support for people and families, and promote positive change
overall. Across the United States, more than 500,000 people volunteer at the Y.
Volunteers of the Y Love What They Do and Do What They Love:
Leading committees and raising funds to ensure the Y is accessible to all members of the community
Coaching our sports teams and teaching many of our classes
Motivating youth in building the character strengths, skills, and relationships that lead to positive behaviors, better health, smart life choices, and the pursuit of higher education and goals
Extending a hand to help adults who want to do more, be more, or live healthier