YOUTH / FAMILY NIGHTS
Saturday, February 11th, 2023
Daddy Daughter Dance (Click Here To View Information)

Friday February 17th, 2023
Nerf Night (Click Here for More Information)
- 6pm-7pm (Kindergarten to 2nd grade)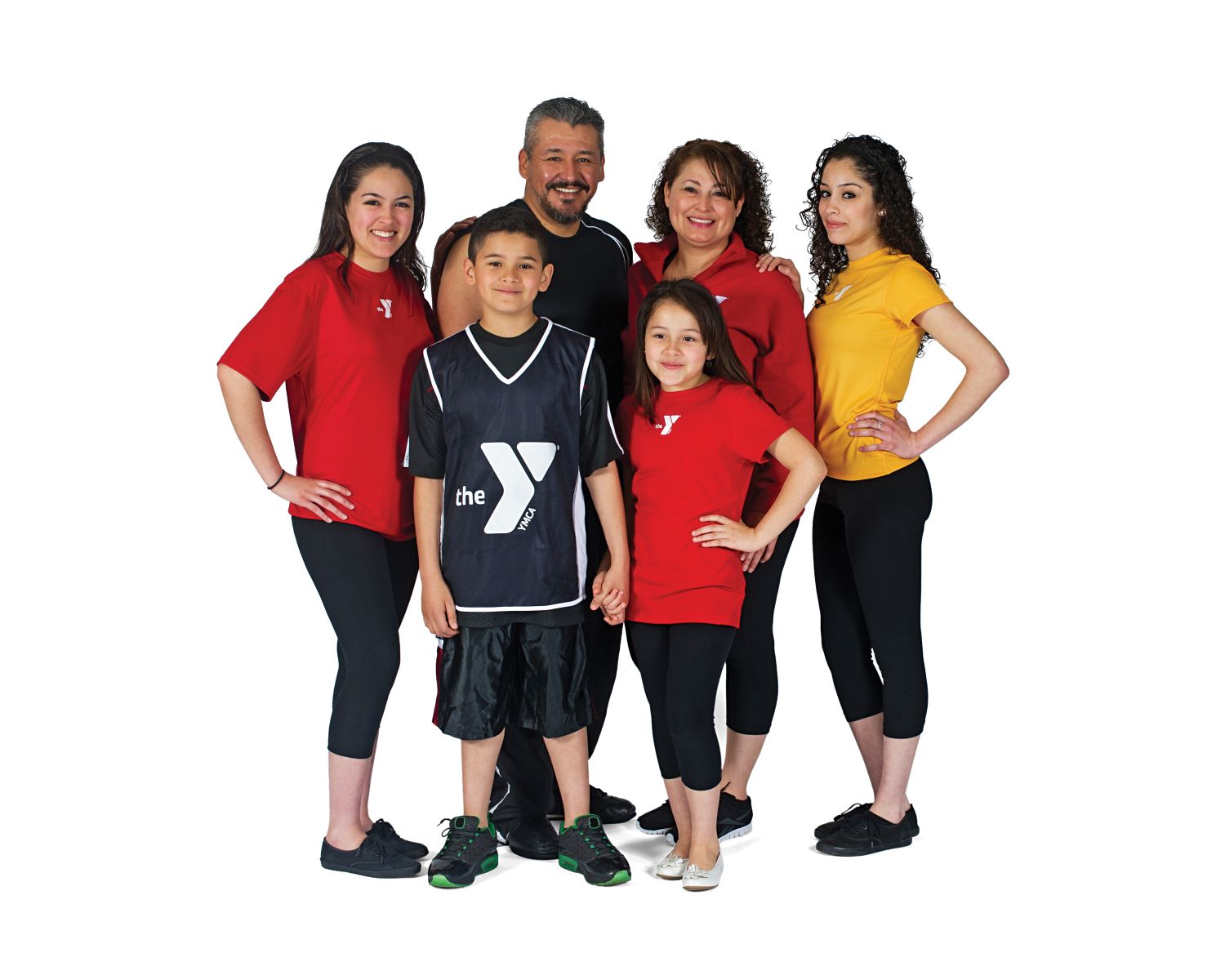 - 7pm- 8pm (3rd grade- 8th grade)
Friday March 31st, 2023
Egg Dive
- Large pool from 6:00pm -6:45pm
- Multi-Purpose room 6:45pm- 8:00pm (egg hunt, coloring contest, pictures with the Easter Bunny).
Saturday April 29th, 2023
Healthy Kids Day!
Saturday May 20th, 2023
Special Tea Party
- Multi-purpose room 11:30- 1:00pm
- Special light lunch, 1 mile walk, special musical guest.
Friday June 16th, 2023
Dodgeball Night
- Main gym 6:00-8:00pm
- Grade Levels TBA
Friday July 21st , 2023
Family Pirate Party & Treasure Hunt
- Multi-purpose room 6:00-8:00pm
Friday August 18th, 2023
Family Luau
- Large Pool 6:00pm- 8:00pm
- Front lawn (outside the large pool area)
Friday September 15th , 2023
Family Movie Night /Parents Night Out
- Main gym 6:00pm- 8:00pm
- Multi-Purpose room 6:00pm- 8:00pm
Friday October 6th, 2023
Pumpkin Splash
- Large Pool 6:00pm -6:45pm
- Multi Purpose room 6:45pm- 8:00pm

Friday November 17th, 2023
Family Craft Night
- Multi Purpose room 6:00pm- 8:00pm

Tuesday December 12th, 2023
Milk & Cookies Sing-A-Long with Santa!
- Multi Purpose room 6:00pm- 8:00pm