OUR BOARD
The YMCA is appreciative of the outstanding men and women who volunteer to be part of both the boards of directors and trustees. They work side-by-side with the Y to strengthen communities.
Board of Directors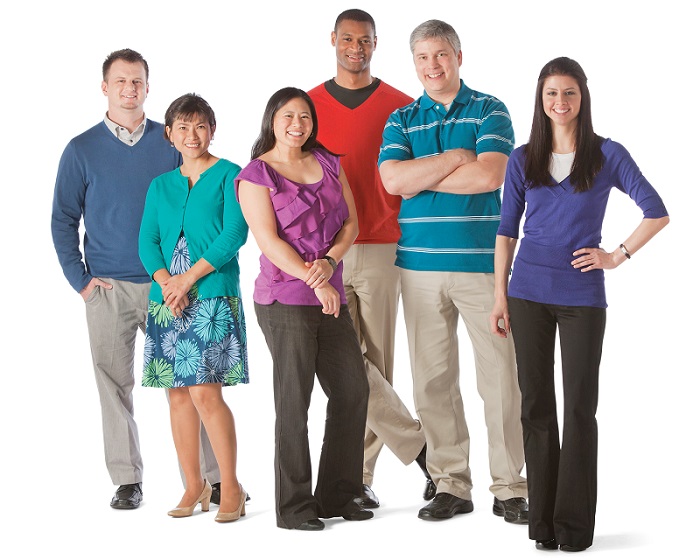 Brian Proctor*, Chair
Brian Marsh II**, Vice Chair
Scott Heil**, Treasurer
Jim Wherley, Jr., Past President
Jim Boose**, Secretary

Anjum Azhar**
Jason Bambeck
Lisa Beamer
Chris Beck
Fran Brogan
Dave Denney
Perci Garner III
Dr. Jennifer Gigax
Steve Renner
Amy Smith
Emily Springer
Michael Valot
Michael Welsh*
* - serving 2nd term
** - serving an unexpired term
Board of Trustees
Nathan Vaughan, President
Jim Crandall
Jay Deeds
Mike Fredericks
Jane Gingrich
Dave Hanhart
Mark Heil
Brian Marsh
Becky Mastin
Bill Singhaus
Steve Stocker
Jim Wherley, Jr.