JOIN NOW


NOTE: Adult and Family Memberships are available for ONLINE JOIN. Youth Memberships, however, must be purchased at the Y. Parent signatures and photograph are required for the Youth Membership Type. Click Here it View Membership Rates

Is Now Available for YMCA Adult Members. See the Member Service Center to enroll.
We are a members only facility. We apologize for any inconvenience that may cause. Reminder any member under the age of 15 must be accompanied by an adult at this time. Please call the Y for more details about Membership.
Facility Highlights: 25 Yard/6 Lane Pool, Warm Water Pool, Adult Whirlpool, 2 Gymnasiums, 2 Racquetball Courts, Wellness Center, Walking Track, Free Weight Area, Gymnastics Center, Sports Field, Adventure Center and indoor play area, Childwatch, Spinning Studio, Aerobics Studio, Youth Fitness Area, Free WiFi, Adult Locker Rooms with Steam and Sauna, Youth and Family Locker Rooms.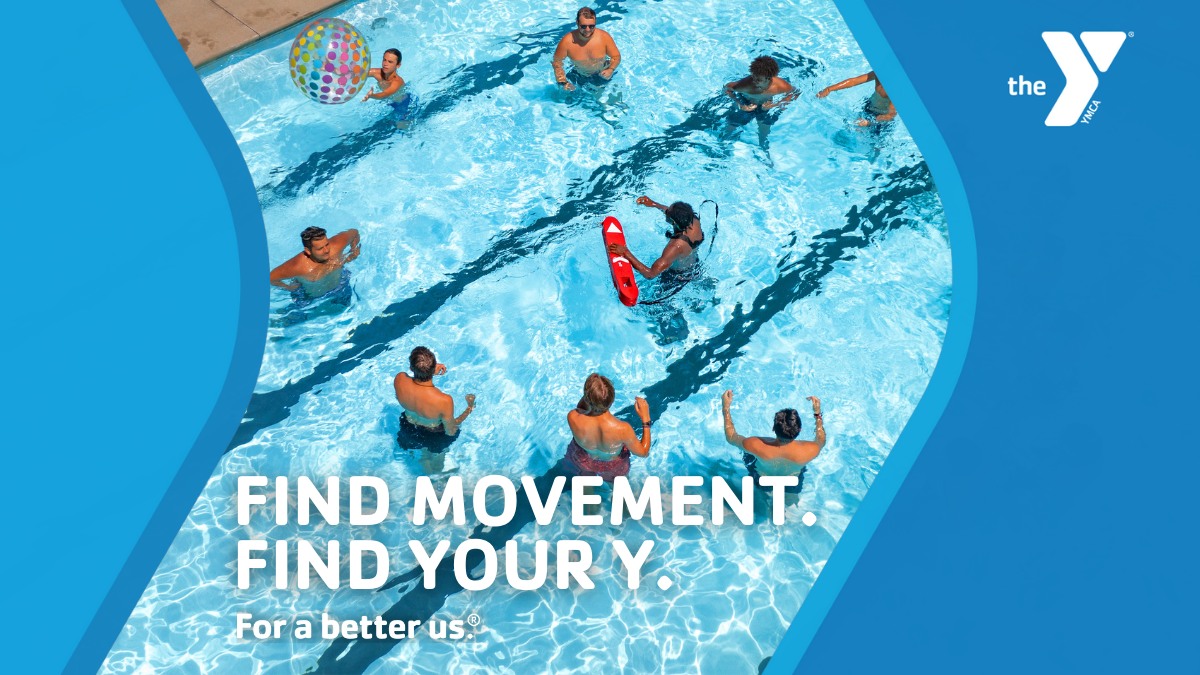 Corporate Plans
"Share the Y" Referral Program
Nationwide Members Details
New Member Handbook
Dress Code
Your Y Membership is Nationwide
Download Daxko App. Search for "Tuscarawas County" - that is what we are listed under. Click on Tuscarawas County and continue the set process.
We're excited to bring the Y right to your fingertips with our mobile app! Stay connected and access important information when you want it, where your want it - even on the go! The app includes the following features:
Facility Schedules, Program Registration, Facility Reservation (24 hour in advance only) for Phase One of reopening plan, and more.The mobile app is easy to use, completely fee, and available to download through the Apple an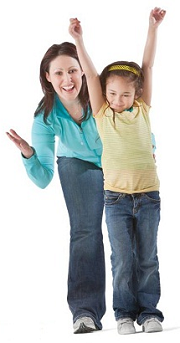 d Android stores!
YMCA Membership and Program Waiver
WAIVER:
In consideration of the acceptance of this membership at the Tuscarawas County YMCA ("YMCA"), I, for myself, and on behalf of the other members of my family if I have a family membership, and for my and their heirs, executors, administrators, successors and assigns ("I"), intending to be legally bound, do herby agree to assume, pay, defend, waive, and hold the YMCA harmless from and to indemnify the YMCA for any and all claims, lawsuits, demands, causes of action, liability, loss, damage and/or injury of any type or nature whatsoever (including but not limited to monetary loss, property damage, personal injury and/or wrongful death, equitable relief, and attorney fees and costs), whether brought by an individual or other entity, or imposed by a court of law or by administrative action of any federal, state, or local governmental body or agency, arising out of, or in any way whatsoever connected to any acts, omissions, negligence, or willful misconduct on the part of the YMCA, its trustees, directors, officers, personnel, employees, agents, contractors, invitees, guests, sponsors, supporters, or volunteers.
Further, I hereby grant the YMCA and its representatives and affiliates, express permission and consent to use, without limitations or obligation, any or all photographs, film footage, or tape recordings, which may include my image or voice, for the purpose of promoting or interpreting YMCA activities or programs.
Further, I hereby grant the YMCA and its representative and affiliates, express permission and consent both now and at any time during such membership, to investigate whether I or members of my family if I have a family membership, are listed on a sexual offender or other similar registry which, if listed, would prohibit access to the YMCA.
BANK DRAFT TERMS AND CONDITIONS:
I authorize the YMCA and the financial institution named above to withdraw membership dues from my account on the third (3rd) or fifteenth (15th) day of each month. If the 3rd or 15th of the month occurs on a weekend or holiday, the deduction will occur on the next business day.
I understand that the YMCA reserves the right to increase membership fees as necessary and will notify me in writing 30 days prior to the increase at the address I have given.
I understand that if I wish to terminate my membership or change my membership in any way, I must give the YMCA a 14 day written notice, otherwise it will perpetually renew.
Should my membership deduction not be honored by my bank for any reason, I realize that I am still responsible for the payment, and subject to a Service Charge of $15 applied by the YMCA. I understand that it is my responsibility to notify the YMCA in writing should I change my financial institution and/or account at any time.
If I use a credit card, I realize it is my responsibility to update my information when the card expires.
I understand that there are no refunds given. It is my responsibility to check my monthly bank or credit card statement and report any discrepancies within 30 days to the Tuscarawas County YMCA.
Thank you for becoming a YMCA Member.