JOIN NOW


NOTE: Adult and Family Memberships are available for ONLINE JOIN. Youth Memberships, however, must be purchased at the Y. Parent signatures and photograph are required for the Youth Membership Type. Click Here it View Membership Rates

Is Now Available for YMCA Adult Members. See the Member Service Center to enroll.
We are a members only facility. We apologize for any inconvenience that may cause. Reminder any member under the age of 15 must be accompanied by an adult at this time. Please call the Y for more details about Membership.
Facility Highlights: 25 Yard/6 Lane Pool, Warm Water Pool, Adult Whirlpool, 2 Gymnasiums, 2 Racquetball Courts, Wellness Center, Walking Track, Free Weight Area, Gymnastics Center, Sports Field, Adventure Center and indoor play area, Childwatch, Spinning Studio, Aerobics Studio, Youth Fitness Area, Free WiFi, Adult Locker Rooms with Steam and Sauna, Youth and Family Locker Rooms.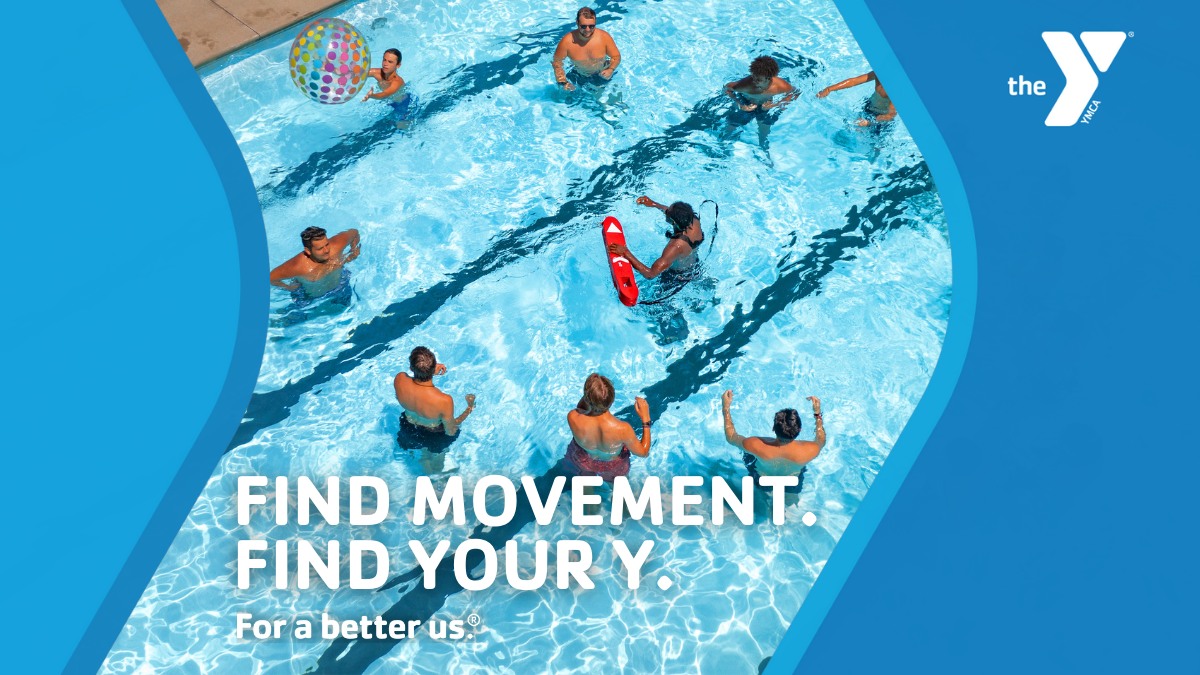 Corporate Plans
"Share the Y" Referral Program
Nationwide Members Details
New Member Handbook

Your Y Membership is Nationwide
Download Daxko App. Search for "Tuscarawas County" - that is what we are listed under. Click on Tuscarawas County and continue the set process.
We're excited to bring the Y right to your fingertips with our mobile app! Stay connected and access important information when you want it, where your want it - even on the go! The app includes the following features:
Facility Schedules, Program Registration, Facility Reservation (24 hour in advance only) for Phase One of reopening plan, and more.The mobile app is easy to use, completely fee, and available to download through the Apple an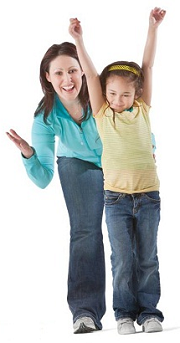 d Android stores!