SCHOOL DAY OUT CHILD CARE
NO SCHOOL? NO PROBLEM!
TUSCARAWAS COUNTY YMCA DAY OFF / SNOW DAY PROGRAM
Students Age 5-14 Our Day Off Program at the Y gives parents peace of mind that their child is well cared for in a safe, nurturing environment. Parents can drop off their child[ren] on their day off of school to make new friends, create science projects, and participate in other academic enrichment activities, as well as provide many opportunities to play.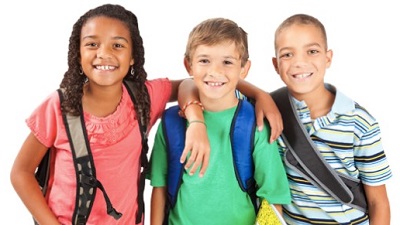 (All students must fillout registration paperwork School Day Off Program / Snow Day Program Information Guide and Registration Packet and provide registration form from list below also) Click links for more information.