YOUTH LEADERS CLUB & GOVERNMENT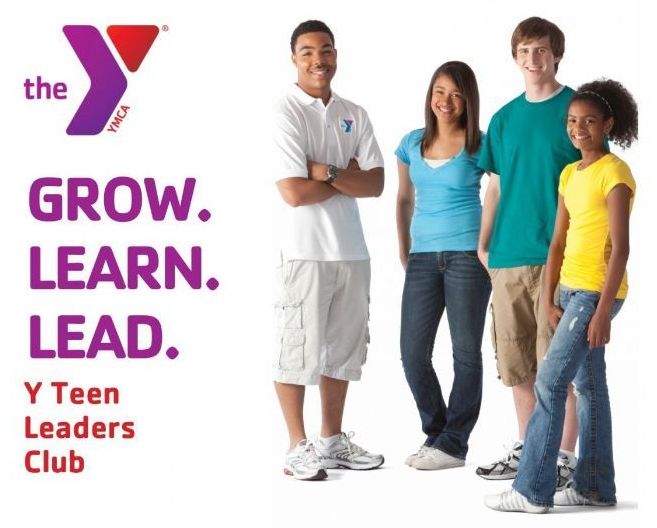 A youth volunteer group offered through the YMCA for teenagers in grades 6-12.
Leaders Club members volunteer at the YMCA, help in their
community, learn self-discipline, respect,
honesty, mutual cooperation, and develop important life skills, all while having fun and building lifelong friendships!
Contact kimberlyn@unionhospital.org for more information on how to Join the YMCA LEADERS CLUB
The Ohio YMCA's Youth in Government Program is a National YMCA Program that enhances development of the American democratic process for young people through participatory training in the theory and practice of the Ohio state government.
Teens in the program learn about the legislative process, how to write and research bills, and how to participate in elections. Their work culminates in teens serving as delegates at their state conference, debating bills on the floor of the legislature. Some teens have actually made bills into laws!
Tuscarawas County YMCA youth leaders, Tyler Nathan, from Dover High School, and Taylor Young from New Philadelphia High School, attended the 64th Ohio YMCA Youth in Government (YIG) State Assembly in Columbus. They were part of 500 Ohio high school students who got a direct view in terms of how democracy and state government work at the Ohio Statehouse. Students were immersed in all aspects of state government as they participated in mock House, Senate and Supreme Court hearings.
The students were selected to serve as senators, representatives, justices, lobbyists and press corps members. Some students were also selected to serve as governor, lieutenant governor, secretary of state, attorney general, president of the Senate, speaker of the House, and clerks and chaplains of the Ohio House and Ohio Senate.