PRIVACY POLICY & PROGRAM REFUND
We keep your private information private by: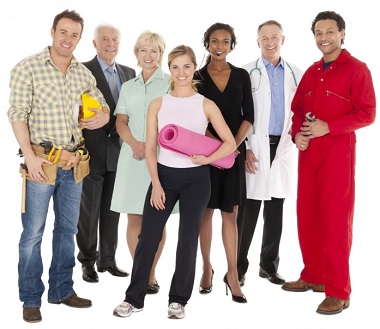 Not selling your information. You have entrusted the National Council of Young Men's Christian Associations of the United States of America and its independent and autonomous member associations (collectively "The Y") with your personal information, and we're committed to using it wisely.
We will not sell your personal information to anyone, for any reason, at any time.
Using firewalls and encryption – We use firewalls and encryption technology to protect personal information on our computer systems.
Restricting who has access to your information – We take precautions to ensure that your internet account and personal information are accessible only by employees who are authorized to have access to this information.
Tuscarawas County YMCA Privacy Policy
If you have any questions or concerns about our privacy policy, please contact us at:
Tuscarawas County YMCA
600 Monroe Street
Dover, Ohio 44622
330-364-5511
Executive Director/CEO
Program Refunds
How do I withdraw from a program?
You may withdraw from a program or class before the first week. A computerized voucher will be issued to your account. There are no refunds or credits after the second class unless accompanied by a doctor's excuse. A $5 cancellation fee will be issued if a check refund is requested. Only a Director of the program area can issue a voucher or check request.
Phone registrations are no longer available at our location.