NEW! MEMBER APP (Daxko)
We're excited to bring the Y right to your fingertips with our mobile app! Stay connected and access important information when you want it, where your want it - even on the go! The app includes the following features: Facility Schedules, Program Registration, Facility Reservation (24 hour in advance only) for Phase One of reopening plan, and more.The mobile app is easy to use, completely fee, and available to download through the Apple and Android stores!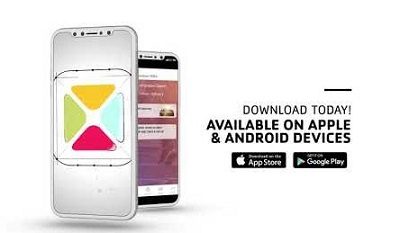 Download Daxko App. Search for "Tuscarawas County" - that is what we are listed under. Click on Tuscarawas County and continue the set process.
HOW TO VIDEO LINKS on YOUTUBE
Downloading the App https://youtu.be/4agjXGqg5is
How to reserve a time slot in Daxko App https://youtu.be/g40bQtIBk0A
How to retrieve your online information https://youtu.be/6WW_vqHqXJM