COVID-19 RESPONSE
Per the Ohio Department of Health order any individual 10-years old or older must wear a mask or facial covering throughout the facility. You may remove your mask while actively engaged in exercise as long as you are maintaining social distancing. Please put your mask back on as soon as you are finished with your workout.
We love our members and staff. Please be kind to one another as we work through this together.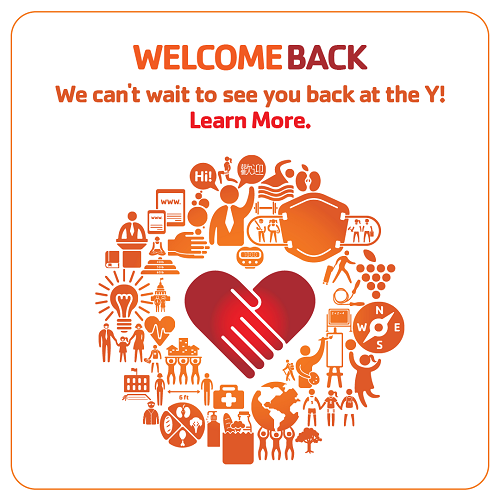 Click Here For
Download Daxko App. Search for "Tuscarawas County" - that is what we are listed under. Click on Tuscarawas County and continue the set process. The app includes the following features: Facility Schedules, Program Registration, Facility Reservation.The mobile app is easy to use, completely fee, and available to download through the Apple and Android stores!
HOW TO VIDEO LINKS on YOUTUBE
Downloading the App https://youtu.be/4agjXGqg5is
How to reserve a time slot in Daxko App https://youtu.be/g40bQtIBk0A
How to retrieve your online information https://youtu.be/6WW_vqHqXJM
Member Services/Gym/Healthy Living Room https://youtu.be/v-9NqbK7rl8

We are quickly responding to this change and will provide details on our website, social media and via email as the situation changes.
Visit our Virtual Y Page for Fitness Videos and our Facebook Page for other fun activities and challenges from our Wellness Staff.