COVID-19 RESPONSE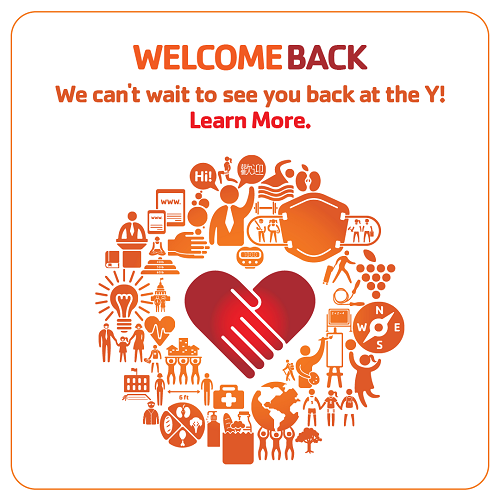 Download Daxko App. Search for "Tuscarawas County" - that is what we are listed under. Click on Tuscarawas County and continue the set process.
We're excited to bring the Y right to your fingertips with our mobile app! Stay connected and access important information when you want it, where your want it - even on the go! The app includes the following features:
Facility Schedules, Program Registration, Facility Reservation (24 hour in advance only) for Phase One of reopening plan, and more.The mobile app is easy to use, completely fee, and available to download through the Apple and Android stores!
We are quickly responding to this change and will provide details on our website, social media and via email as the situation changes.
Stay connected with us. Our Directors are available by email or you can message us on Facebook. We love hearing from you.
Visit our Virtual Y Page for Fitness Videos and our Facebook Page for other fun activities and challenges from our Wellness Staff.
Thank you for being a part of the Y community. We care about you and want to support you and your family during this public health crisis. To say these time are unprecedented and confusing is an understatement.
We ask that you #stay with us and Opt-In to your membership draft and annual membership dues to help us continue community outreach and plan for "Opening Day." If you would like to be part of this program click here OPT ME IN!
Member News Archives
Welcome Back Information Guide for Members
Welcome Back Letter to Bank Draft Members
03302020 Letter to Members