ADULTS SPORTS
ENJOY THESE YEAR LONG OFFERINGS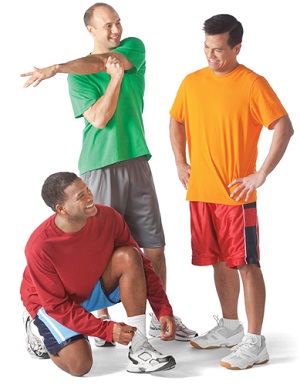 Racquetball
Courts may be reserved for one hour by Tusc. Y Members only. Reservations are taken up to 48 hours in advance. Court One/top of the hour, Court Two/bottom of the hour. Racquets/balls are available.
Members FREE
Others Please Pay Guest Fee
Walleyball
Courts may be reserved for one hour by Tusc. Y Members up to 48 hours in advance. Court one/women's height and Court two/men's height.
Members FREE / Others Please Pay Guest Fee.
Pickle Ball
M/W/TH/F 7:30-9:30 AM
Prog Code: 1ASPPICKLE
Members FREE / Others $5
Basketball
During open gym basketballs are available at the Member Service Center.