ADULT SPORTS
Due to COVID-19 crisis we currently have limited offerings on these programs. If you would like to speak to our Health and Wellness Director please contact jason@tuscymca.org
ENJOY THESE YEAR LONG OFFERINGS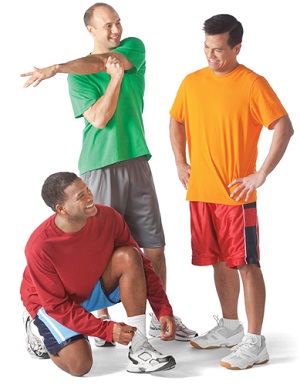 Adult Basketball Recreational (Covid Entrance/Exit Map for Main Gym)
Please Read Basketball Procedures and Mandiatory Requirements for Events -Health Department
Racquetball
Member only usage. Courts may be reserved for one hour by Tusc. Y Members only. Reservations are taken up to 48 hours in advance. Court One/top of the hour, Court Two/bottom of the hour. Racquets/balls are available. 2 person max per court please to allow for social distancing. Players must bring their own equipment.
Members FREE
Walleyball
Courts may be reserved for one hour by Tusc. Y Members up to 48 hours in advance. Court one/women's height and Court two/men's height.
Members Only at this time / FREE / Others Please Pay Guest Fee.
Pickle Ball / Click Here for Guidelines
M/W/F 7:30-9:30 AM
Members Only at this time/ FREE
Please bring racquet and ball
Nets provide by YMCA - 2 courts
Basketball
Single or Family play onlly. See Schedules for available times.